Shiksha ki Ore is a campaign organised by NDTV in partnership with the Kalinga Institute of Social Sciences. The institute has been providing education free of cost to children who come from tribal backgrounds and cannot afford it.
The Kalinga Institute of Social Sciences is the world's largest fully free fully residential educational institute. It is home to 25,000 poorest of the poor tribal (indigenous) children including 15,000 girls. The institute provides comprehensive and complete education right from the kindergarten to post-graduation along with vocational, life skill training and empowerment.
Here's highlighting how the institute works and a few students it has successfully groomed.
1. Huppi is a national level rugby player. Hailing from a remote village in Odhisha, Huppi came to KISS ten years ago. In that time she has blossomed into an ace academic and now has her sights set on making it to the Indian women's rugby team.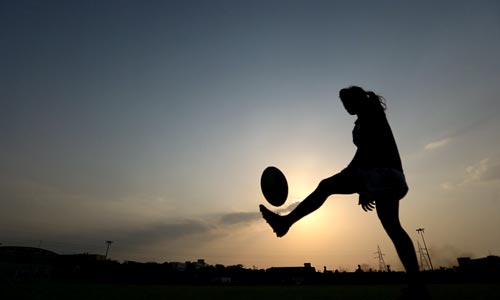 2. At the KISS, sports are a way of life. This school has produced over 20 sportspersons who have gone on to represent the country.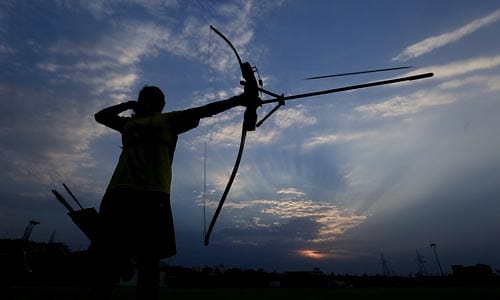 3. Munna Murmu came to KISS in Class 6. He knew at that age that this was his golden chance. In class 9, he was chosen to go to France to play rugby from a club in Orissa. He hasn't looked back since.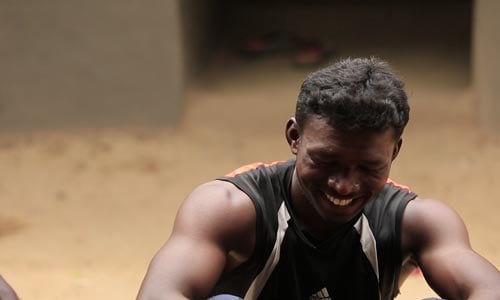 4. Munna's journey is a reflection of the great work that the institute has been doing for the past decade. He now hopes to give back to his community through social service and sport training.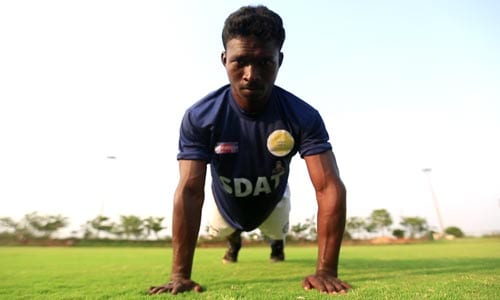 5. KISS is the largest residential school for tribal children in the world. They say education is the movement from darkness to light. This holds true for the thousands of children who come into this system and leave as agents of change.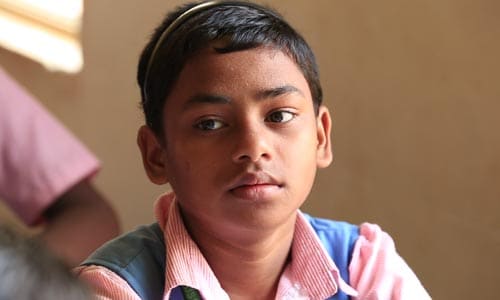 6. KISS believes in a holistic approach to education. Apart from regular streams of education, they have many vocational studies. This approach has helped many students find alternative career paths as well.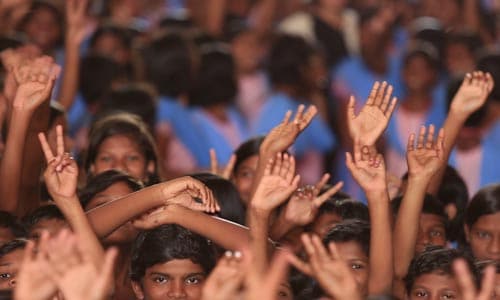 7. Dr Achyuta Samanta started the institute in 1993 with just 125 children. His vision was to provide education to those who didn't even know it existed. Today, KISS gives free education to 25,000 tribal children.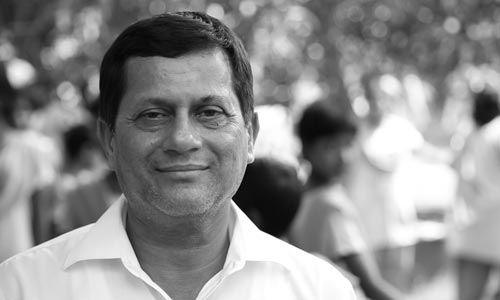 8. Language is often a hurdle at the institute since the children who come speak in range of varying dialects. They have an interesting way of dealing with it, they teach the newly joined children Odia and English in song and dance.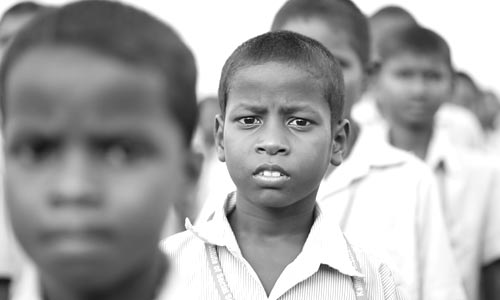 Read more:
Education: Against All Odds