Take The Pledge To Never Drink And Drive
Indian roads are one of the most dangerous in the world. Sadly, many get killed due to irresponsible behaviour, like drunk driving. Take a small step to make our roads safer.
Pledge to never drink and drive and join the Road To Safety movement.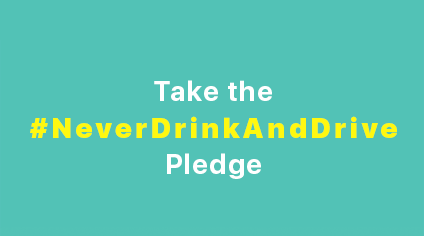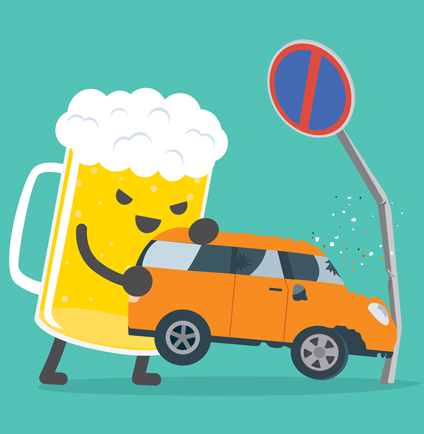 Sign-Up
Some error occured. Please tray again later
Or sign in using