Kirron Kher Flagged Off A Bike Rally In Chandigarh To Create Road Safety Awareness
The frequency of traffic accidents in India is among the highest in the world - In 2017, on an average 17 people died every hour in India. In a bid to continue raising awareness among people about these horrific road accident statistics and follow traffic rules, Kirron Kher, the Member Parliament from Chandigarh flagged off a bike rally.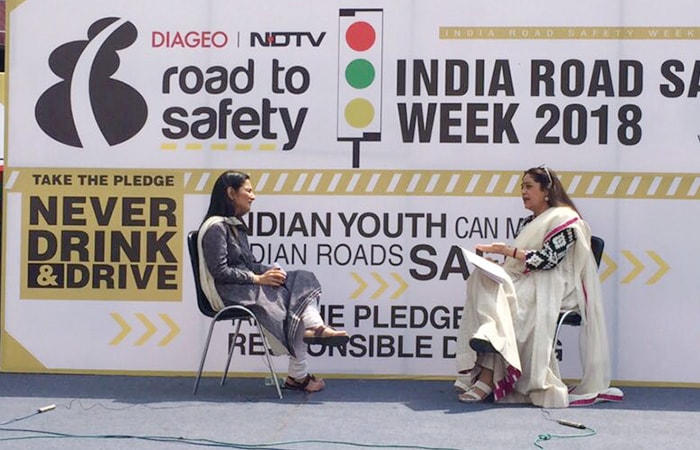 In an effort to convert Chandigarh into a model city, where there would be no road accidents, the Kirron Kher, the Member Parliament from Chandigarh during the event urged people to adopt road safety measures and support the city traffic police.
Kirron Kher also signed the #NeverDrinkAndDrive pledge board in support of saying no to drunken driving.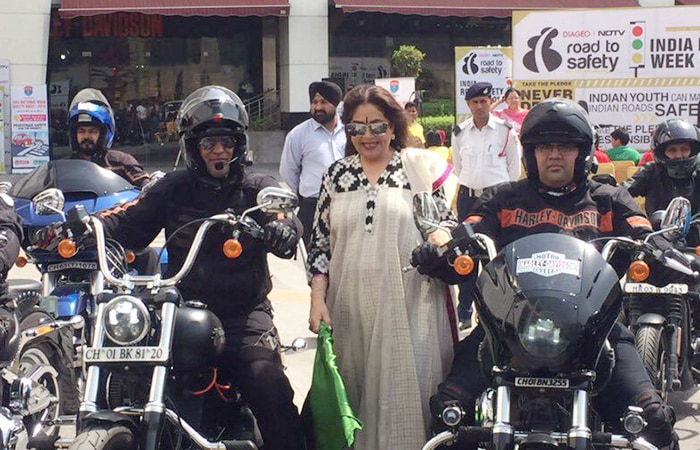 To motivate people to say no to drunk driving, a bike rally was also organised in Chandigarh on the occasion of Road Safety Week. The rally started from the city's Elante Mall, and was flagged by actor Kirron Kher.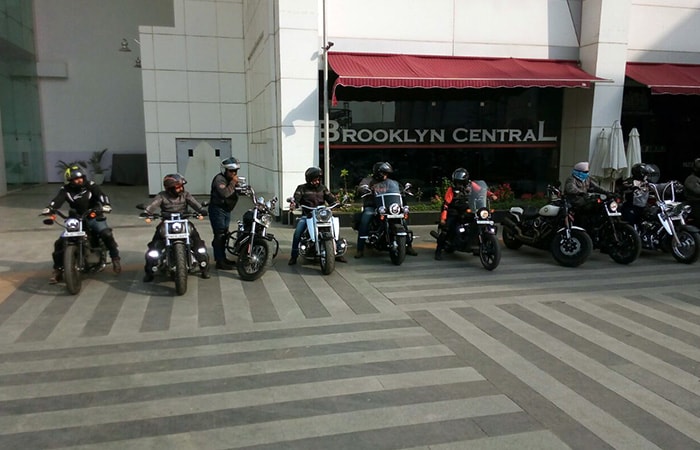 To highlight importance of adhering to traffic rules and motivate people to take the 'Never Drink and Drive' pledge, the bike rally covered the main areas of Chandigarh.