In Pics: Here Is What A Human Body Should Be Like To Survive A Car Crash
Ever wondered how our bodies would look like if designed to survive a car crash? Globally, annual deaths from accidents number at 1.25 million, while 20 to 50 million people suffer from non-fatal injuries. According to the SaveLIFE foundation, around 1,304,345 people in India have been killed in preventable road crashes and around 5,085,691 people have been seriously injured or disabled in road crashes in the last ten years.
Graham has a face flat enough to absorb the impact energy of a crash.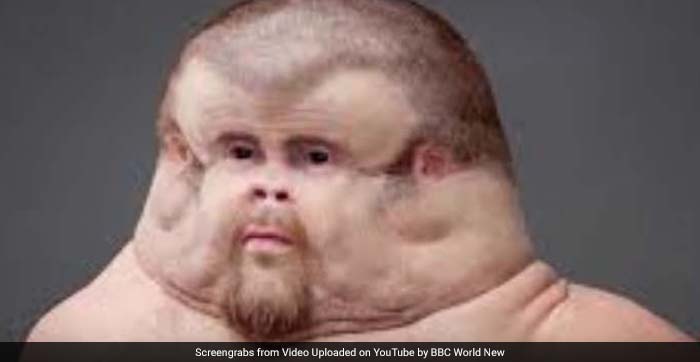 The larger skull with more cerebrospinal fluid and ligaments offers better protection to the brain, along with the thicker layer of skin.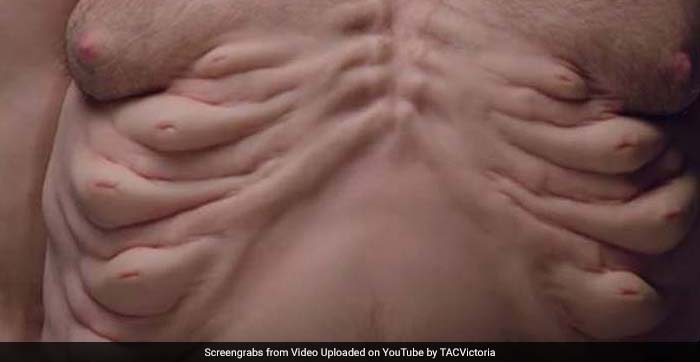 The ultra-thick rib cage lined with sacs that serve as natural airbags.
Graham's rabbit like feet help him jump over oncoming cars, as well as avoid injuries as a pedestrian.
So better put down your phone and swear off drinking while driving, because you are not Graham.