In Pics: Bengaluru Students Participated In A Walkathon To Spread Awareness On Road Safety
The frequency of traffic accidents in India is among the highest in the world and is growing with every passing year. Nearly 5 lakh (4,80,652) road accidents took place in 2017, resulting in over 1.5 lakh deaths (1,50,785). Road safety is emerging as a major social concern in the country. Taking note of this, students in Bengaluru participated in a walkathon, organised as part of NDTV's Road To Safety campaign, to create awareness about the need for safer roads. Here are a few pictures from the walkathon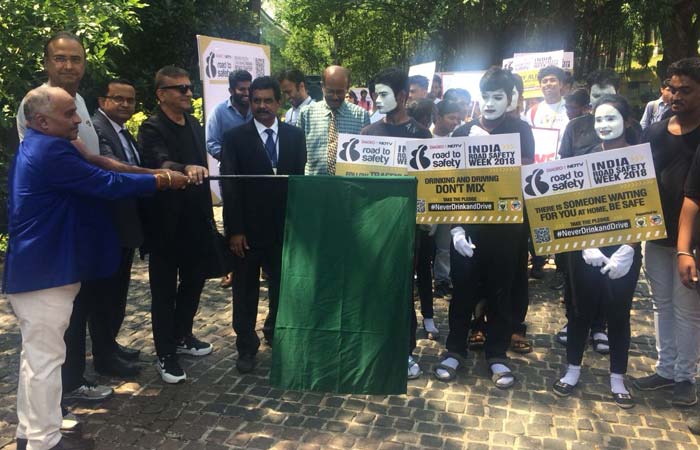 Cricket commentator Charu Sharma flagged off the road safety awareness walkathon in Bengaluru.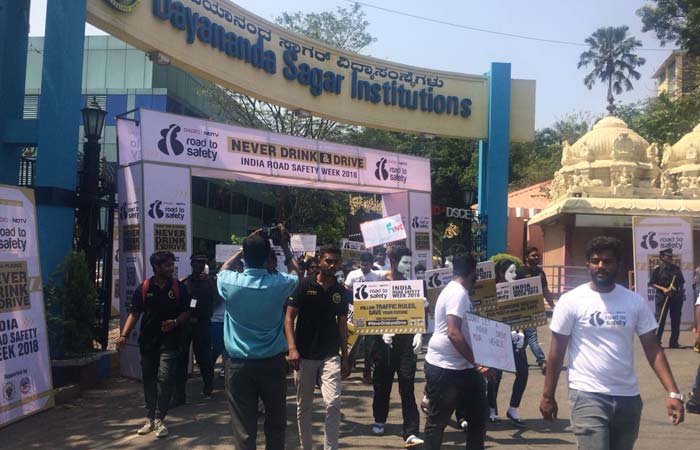 The walk began at 10 AM from Bengaluru's Dayanand Sagar Institute where the students and other enthusiasts joined in carrying the placards with the message to never drink and drive.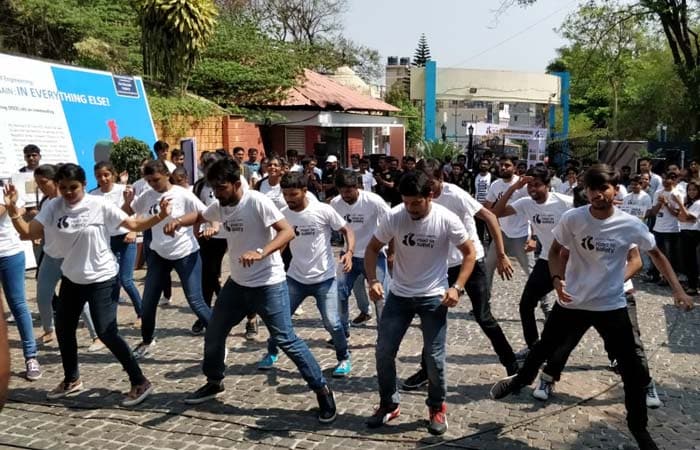 A flash mob was also organised to raise awareness about road safety.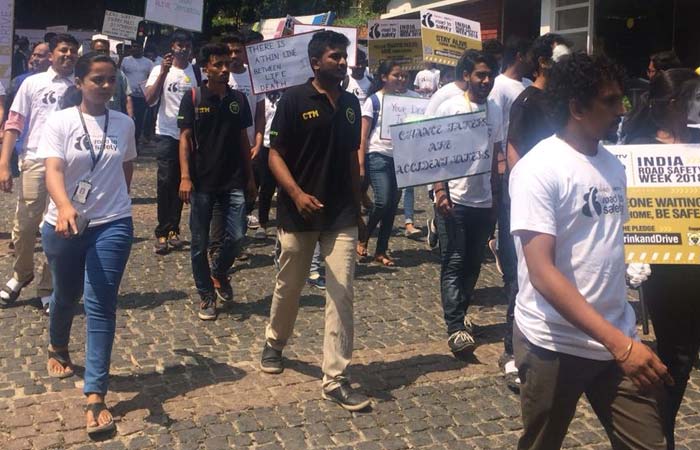 People from across the city joined the walkathon and also took the pledge to #NeverDrinkAndDrive.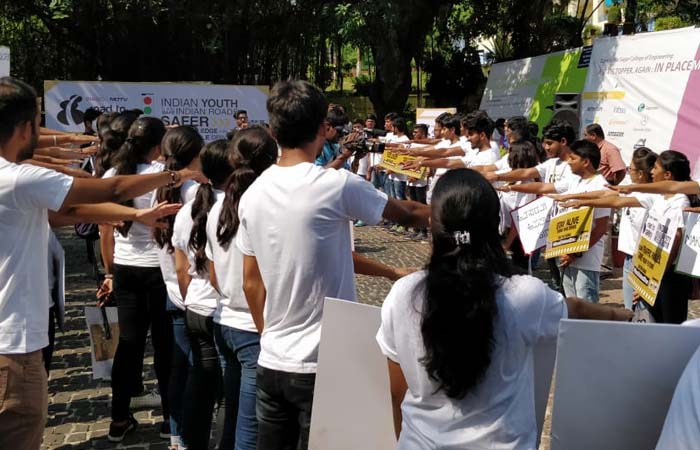 Students of the institute also took the #NeverDrinkAndDrive pledge