In Pics: 5 Technology Solutions To Make Indian Roads Safer
As India inches towards surging levels of motorisation, using technology could ease India's traffic woes. Technology could be used to create traffic regulation systems, apprehending offenders and ensure road safety. Let us take a look at five technology solutions that could make Indian roads safer.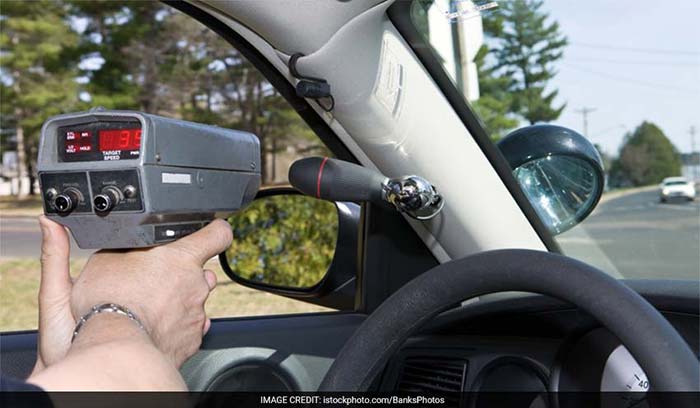 The LIDAR (Light Detection and Ranging) gun helps law enforcers to book vehicles crossing the speed limit. The gun emits an invisible infrared beam which can target an individual vehicle and estimate whether it is violating the speed limit or not. The LIDAR gun is extensively used by traffic police in the United States and United Kingdom.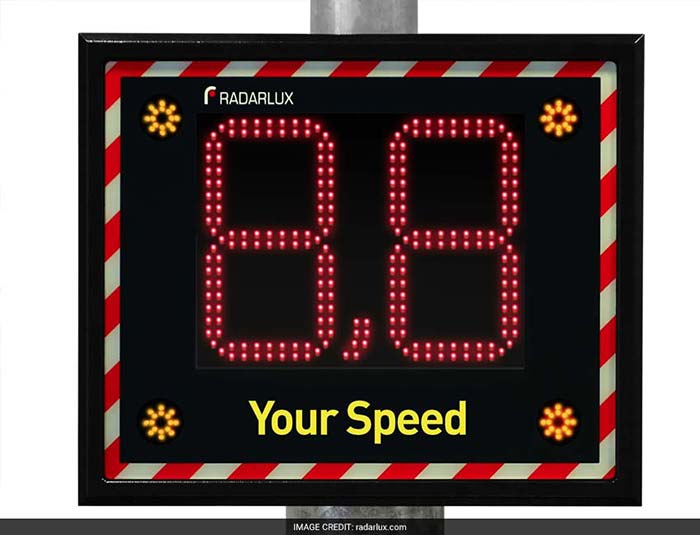 These are digital speed boards installed on roads which inform vehicles whether they are within the speed limit or not. These devices are fit with radar sensor and can estimate the speed of vehicles which is then displayed on an LED display. These displays are already in use in Singapore and UK, and he Government of India's proposed Integrated Traffic Management System has also suggested using these.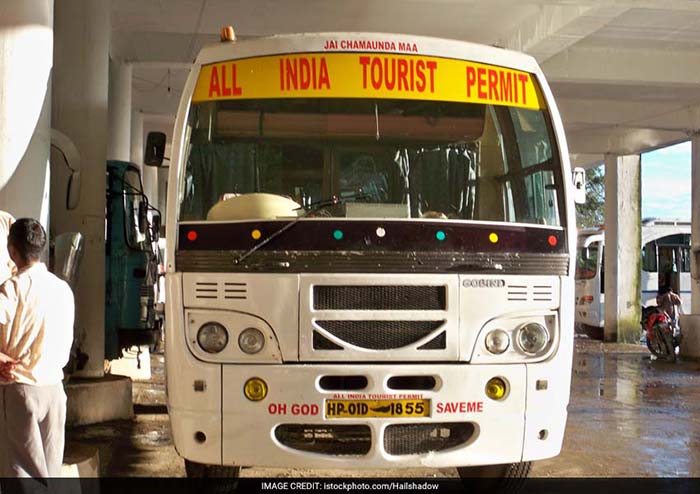 Speed governors have been made mandatory by the union government for all commercial vehicles in India from January 31, 2017. These can put a cap on the speed that can be achieved, which is below the vehicle's actual speed limit. If the vehicle crosses the set speed limit, air and fuel flow to the engine is restricted and the vehicle is automatically slowed down.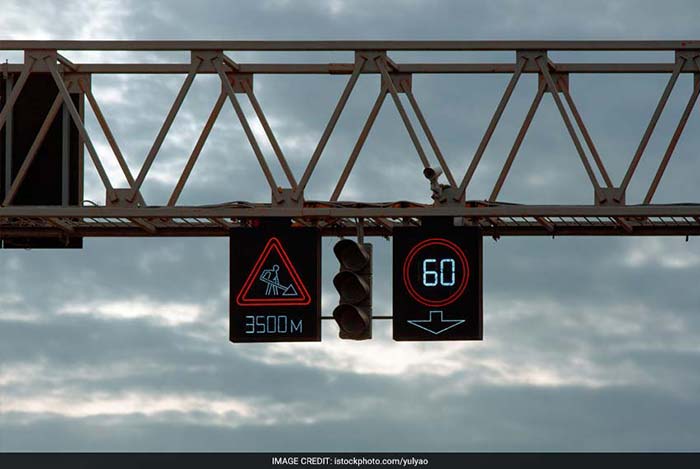 Variable Message Signs are LED boards which can display important information needed to be communicated to commuters. Information related to road and traffic conditions are displayed on these boards. Bengaluru and Hyderabad have already rolled these out and Delhi plans to do so soon.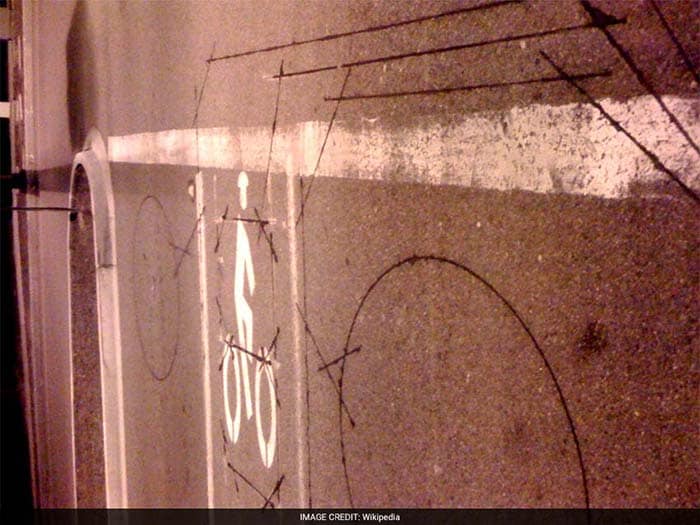 Inductive loops help in traffic control by detecting when there are vehicles waiting at a junction and send this information to traffic signals which can then change according to the on-ground situation.