In Pics: 10 Road Signs Found Only In India
India loses a life every 4 minutes due to road accidents. A leading cause of death in India, road accidents have caused more deaths than natural disasters, diseases and terror attacks. 2015 witnessed 1,46,133 deaths and 5,00,279 injuries in India. Humour is often said to be the best carrier of advice. Here's a list of our favourite road signs from across the country, which can slow down any overspeeding vehicle. Let's take a look!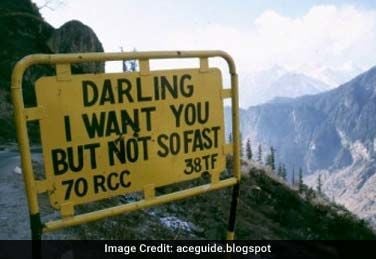 For all the lovers out there.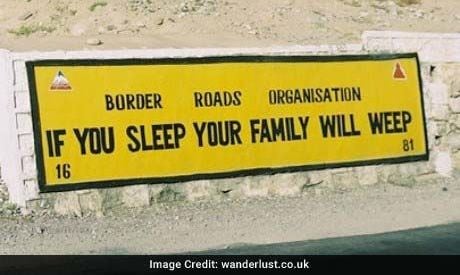 It's all about rhyming!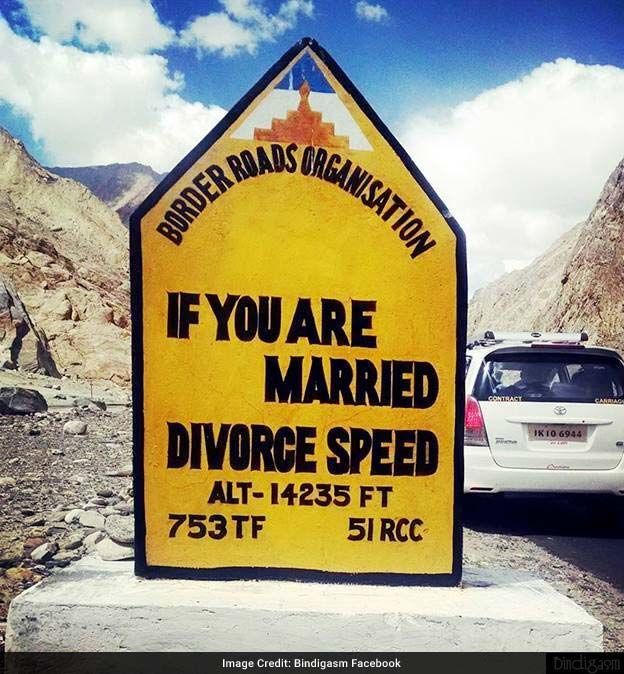 Everyone wants a happy marriage.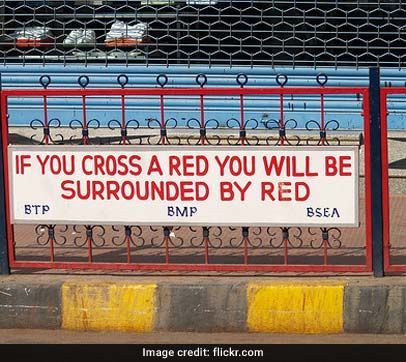 Follow traffic laws to live!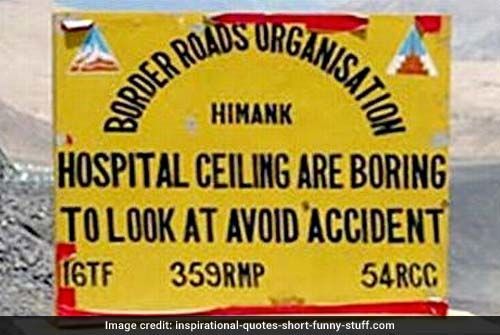 The truth has been written.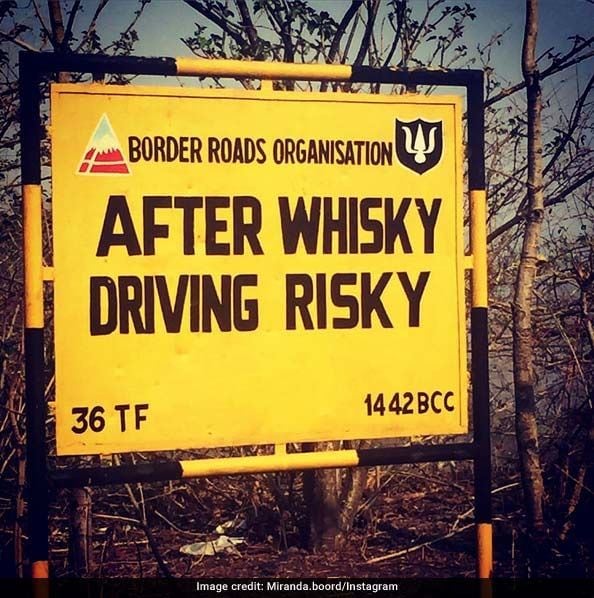 Drinking and driving, don't go well together.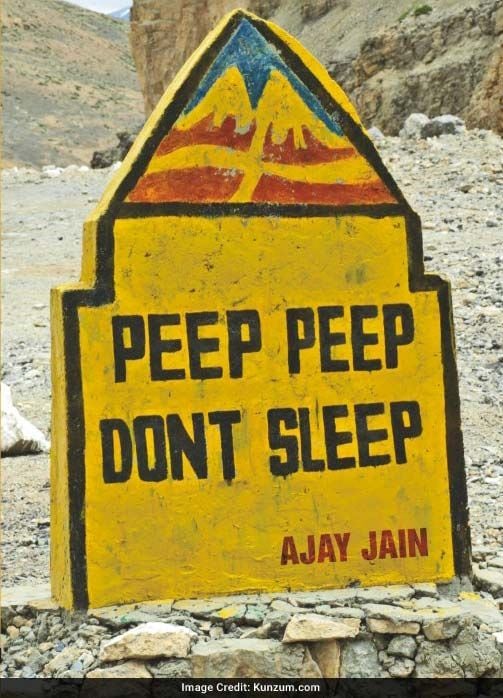 A simple rhyme, alerts you on time.
Dare to drive fast?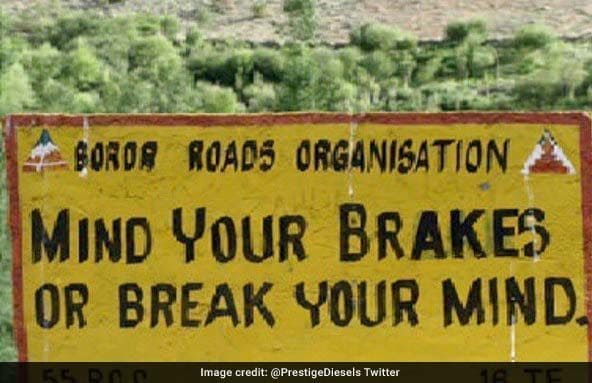 Remember this wordplay before accelerating.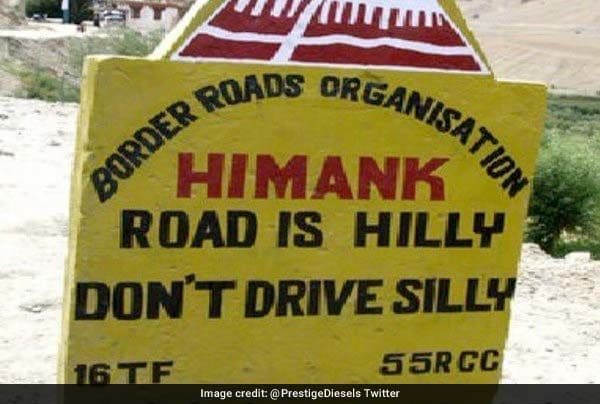 Do not overspeed, silly!