In Pics: 10 Futuristic In-Car Technologies That Could Make Our Roads Safer
In-vehicle road safety is no longer limited to seat belts and airbags. Courtesy automobile manufacturers and researchers, continuous research is being conducted to develop technology which makes road travel safer. From monitoring how cars are being driven to warning drivers about overspeeding, here are some technologies helping us steer towards a safer future on roads.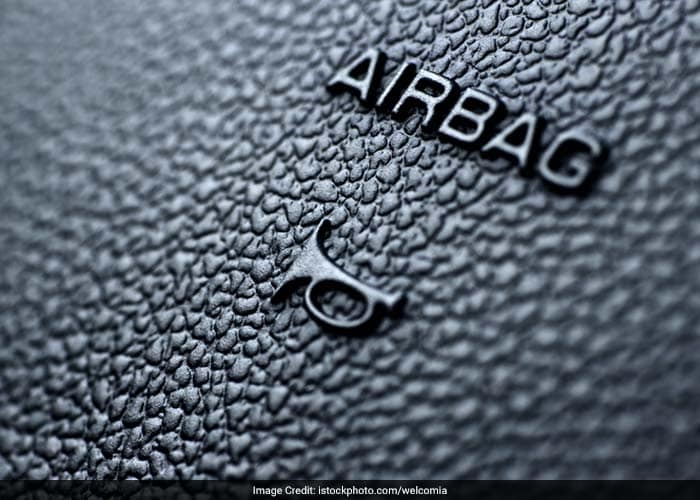 Similar to airbags, these will deploy an exterior airbag to minimise the impact of collision when a pedestrian or animal is hit by a car. The Land Rover Discovery comes with a sensor tube in the bumper, which can detect a hit and deploy an airbag on the windshield.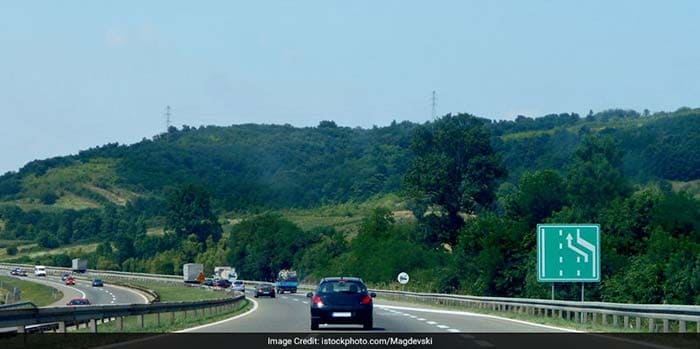 Departing from one's lane is considered dangerous and can lead to nasty accidents. Lane departure systems are designed to warn drivers when they drift into another lane without indication. Advanced versions of this technology can go a step ahead and assist drivers with corrective steering and braking.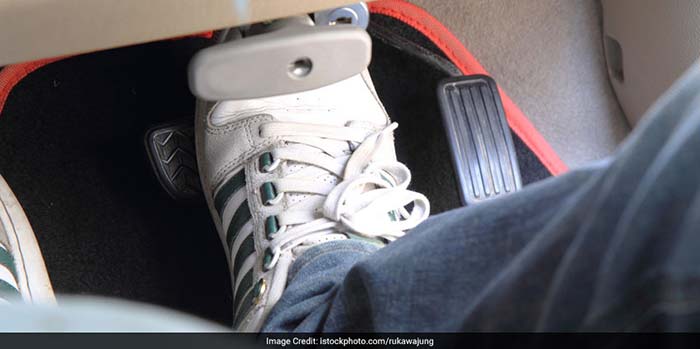 Timely application of brakes can prevent an accident, but the window for applying brakes is just a few seconds. For such situations, the emergency brake feature assesses the force applied by a driver and initiates a maximum brake faster than manually possible. This feature is offered in India by Skoda Octavia and Maruti Suzuki Swift Dzire.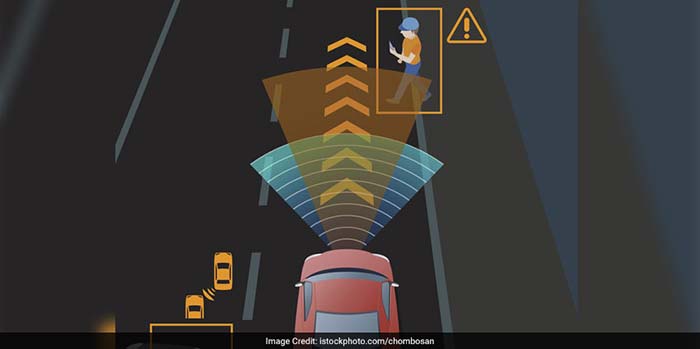 These systems quickly detect impending frontal collisions and considerably reduce the impact. The technology relies on using radar to scan for the presence of pedestrians or vehicles and warns the driver or automatically applies brakes.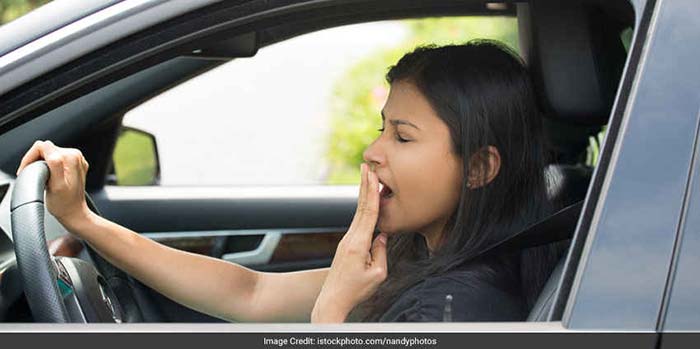 A number of automakers have developed technology that can detect erratic driving patterns such as deceleration, changing of lanes etc., all of which are characteristics of fatigue. This feature is integrated by Mercedes-Benz CLA in India, in its safety and assistance system.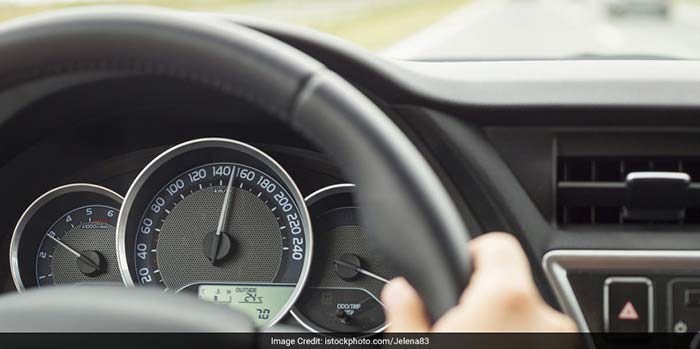 This system ensures that vehicles do not cross the legal speed limits. The location of the vehicle is constantly monitored through GPS and speeds are calculated based on the distance it has travelled. If the driver is about to cross the speed limit, an audio visual warning is issued. Ford Figo, Figo Aspire and Endeavour models in India use this technology.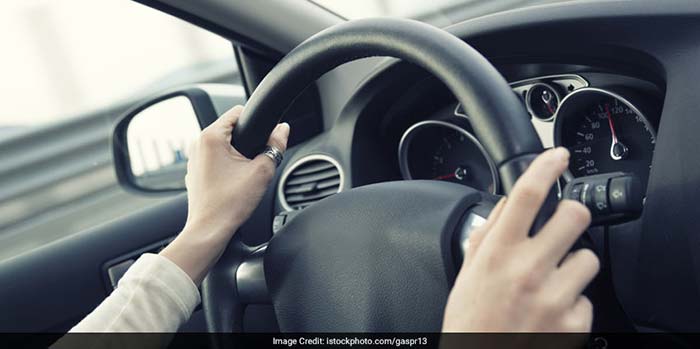 This system constantly monitors driving patterns by using intelligent sensors. If the driver loses control of the car, the system brakes the car, stabilises it and steers it back on track. In India, the Mercedes E-class series, Skoda Octavia and Land Rover offer versions of this system.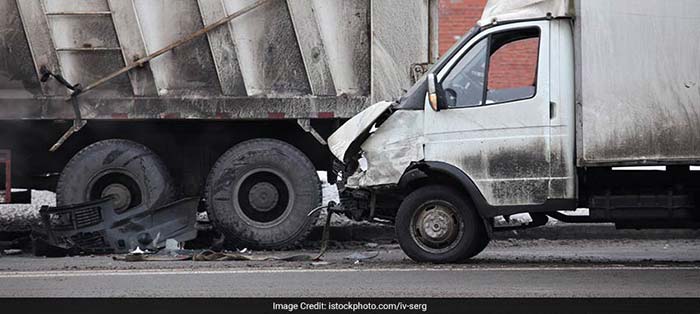 This technology is useful for large vehicles like trucks and buses as their size often prevents them from seeing what is coming from behind. Blind-spot monitors with the help of ultrasonic sensors inform drivers if something is coming from behind and when not to change a lane.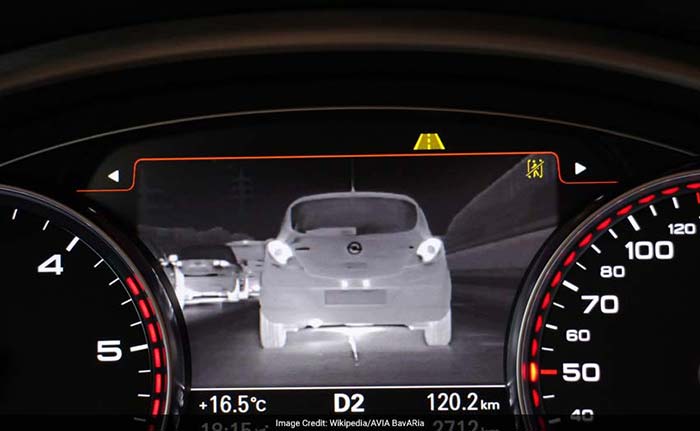 These systems deploy infrared images of what is visible on the road. They display things beyond regular sight and can be helpful on foggy days. In India, this feature is provided by the Mercedes-Benz Maybach.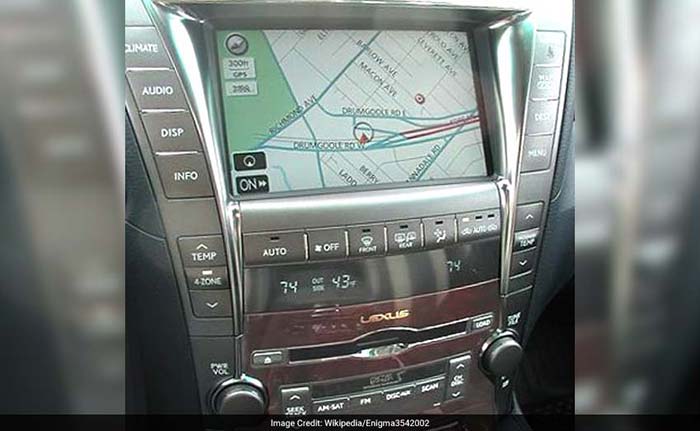 Using a combination of mobile phones and GPS, these systems allow users to send out distress signals during emergencies. In India, Ford's Figo, Aspire, EcoSport and Endeavor offer emergency response services based on this technology.