What Should the Government Do to Fight Indoor Pollution?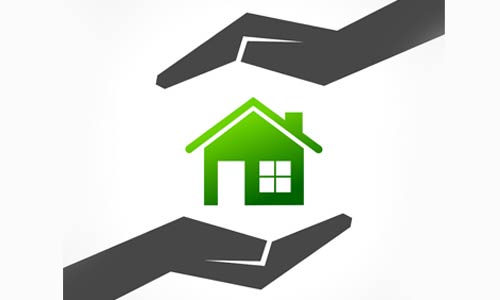 Clean air is everyone's birth right. But we are living in times when the lack of clear air is threatening our very existence – with the air inside the confines of our homes and workplaces proving to be more dangerous than the air outside.
The economic burden of Indoor Air Pollution in urban India is huge. Health cost of air pollution in India is assessed at 3 per cent of its GDP – as per a World Bank study. It is time to act and act immediately.
There are quite a few things that you can do to improve the quality of air you breathe.
As for the government, our panel of experts – Swaniti Initiative, Centre for Science and Environment and Barun Aggarwal, Director of Breathe Easy – have put together this list of recommendation for the government to tackle Indoor pollution.
Here are the 5 recommendations that our experts have for the government:
1. Data is the first and most important thing that we need. We need better and more monitoring of air pollution in our cities. Once we have monitoring and reliable, open data, then only will we attract the best scientists from the world to research and come up with ideas to fix this problem.
2. The government needs to ensure that kerosene and unprocessed coal as household fuels are phased out. These emit black carbon soot and cause a lot of serious health problems. 100% access to clean fuels like LPG and electricity must be provided to the rural households across the nation.
3. Government must set codes/guidelines for eco-friendly kitchens to assist builders and architects in reducing pollution, conserving energy, and improving the work environment. The National Building Code could be amended to incorporate architectural strategies that help to fight indoor pollution.
4. Government must adopt guidelines and set standards for indoor quality in consistence with the guidelines of the World Health Organisation. The limits of particulate matter, CO2, SO2, NO2 and O3 should all be specified and adhered to. A comprehensive review of ventilation and air filtration system is also crucial.
5. A public information system can be implemented that elaborates on what material, furnishing, paints, etc. should be used indoors. A manual on buildings operation and maintenance should me available to the occupants.
Is there anything that you feel the government should be doing to fight pollution? Share your thoughts, recommendations in the comments section below.