5 Ways You Can Make Your Home a Sustainable One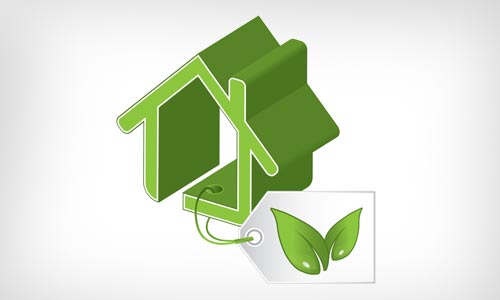 "It is the need and want to be closer to nature that initially gave birth to sustainable building designs" says Ashita Wadhwa, an architect with Ropedesign.
Sustainable building designs refer to designs that aim at reducing the negative impact on the environment, improving building performance, and ensuring the health of the occupants, as sustainable. "From vertical gardens, to using energy efficient construction material to proper waste management, there are a lot of measures people are adopting to go green", Wadhwa adds.
Here are easy 5 ways in which you can make your home a sustainable one:
1. Install your Air Conditioner in the north: The outdoor unit of the AC will receive and reflect light indoors that could reduce the electricity consumption.
2. Use black linings on your curtains: This will block heat, keep the room cooler and result in lesser use of the AC.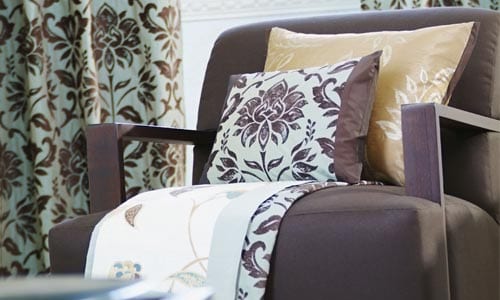 3. Keep indoor plants in the east: Indoor plants are one of the best ways to fight indoor pollution. Keeping these in the east side of your house, towards the direct sunlight, will do wonders for these plants.
4. Bigger windows: Circulation of air is very important. Big windows are great for ventilation. Additionally, these also let in abundant sunlight.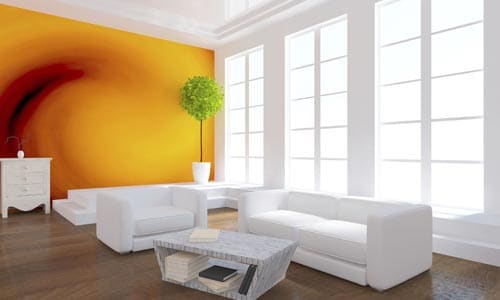 5. LED lights: Switching to LED lighting indoors can reduce the electricity consumption rather considerably and help reduce your carbon footprint.