Over 100 Motorcyclists Come Together To Celebrate Road Safety Week In Delhi
In order to spread awareness about the necessity of following road safety measures and to emphasize and accentuate people to follow traffic rules, wear seat belts while riding or seat belt while driving, the Road Safety Week (April 23-30) is being observed as part of the NDTV Road To Safety campaign. Here are a few pictures showcasing how motorcyclists generated awareness among people on road safety.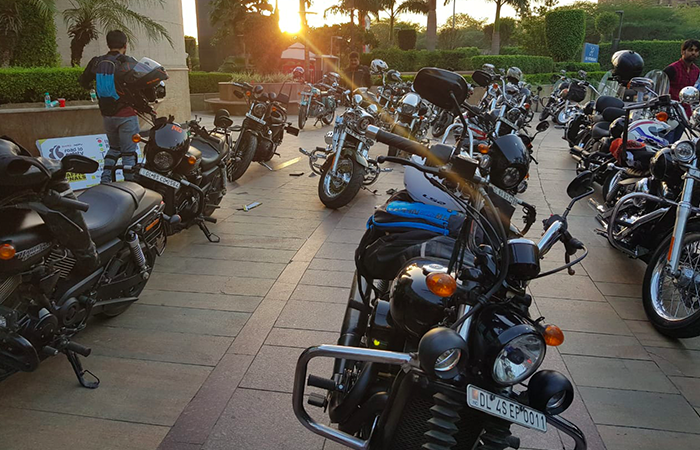 As many as 100 Harley Davidson motorcyclists came together for a road safety awareness ride in the national capital. The ride was kick started from Harley Davidson India store in Vasant Kunj, Delhi and ended in Manesar, Haryana after covering a distance of 40 km.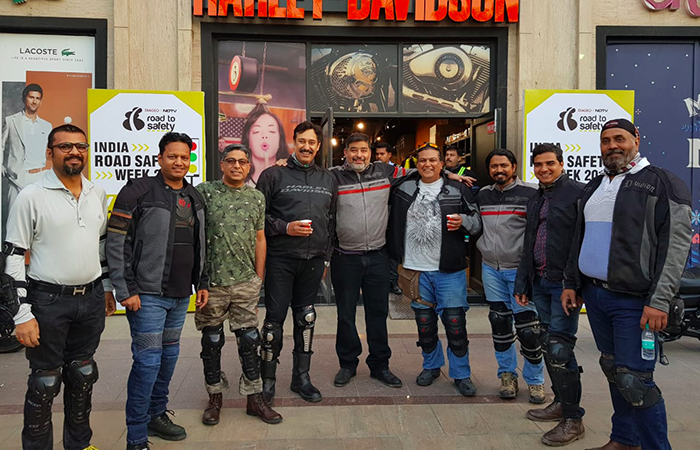 The ride was kick started from company's showroom at Vasant Kunj. Enthusiasts from all walks of life participated in this ride as a mark of their commitment towards following and ensuring road safety.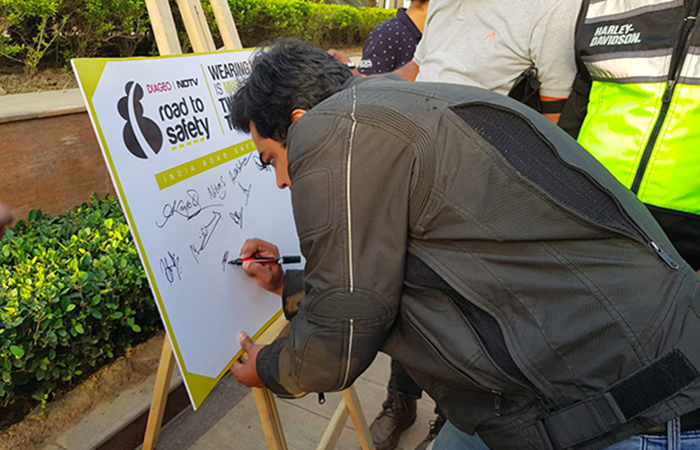 The motorcyclists took the #NeverDrinkAndDrive pledge and generated awareness among people to not drink and drive and not to use phones while driving.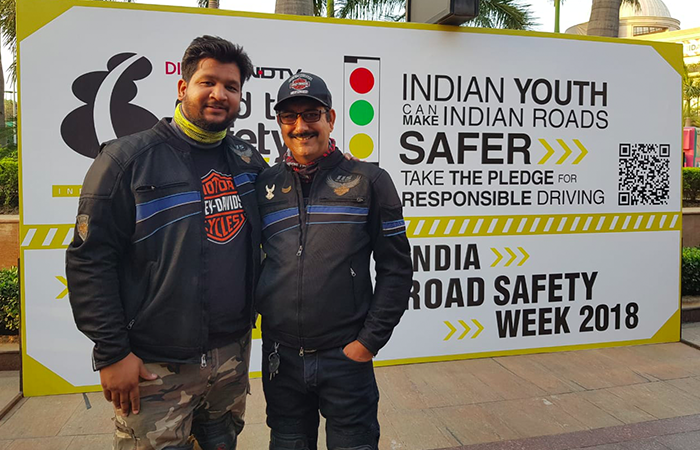 Seen here are participants (Balaji Dhar and Yatin Grover) who took part in the road safety awareness bike-rally.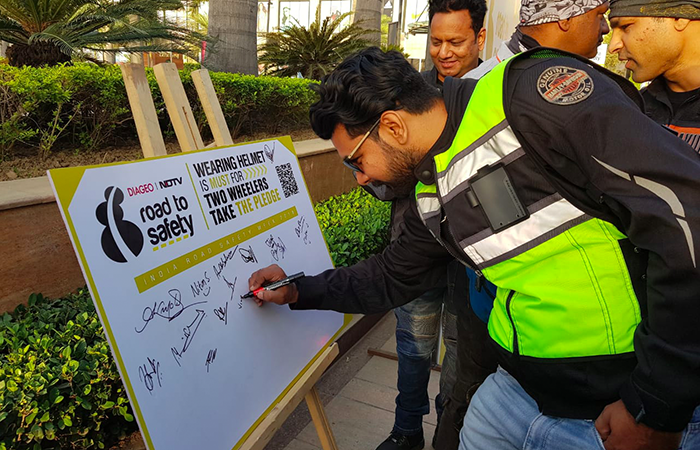 In a country where over 1.46 lakh people have died in 4.60 lakh road accidents last year, the need of the hour is to take a strong stand and say 'no' to drunken driving.